Photo series created as part of the course "Design Basics - Photography" at the Hochschule für Technik und Wirtschaft Berlin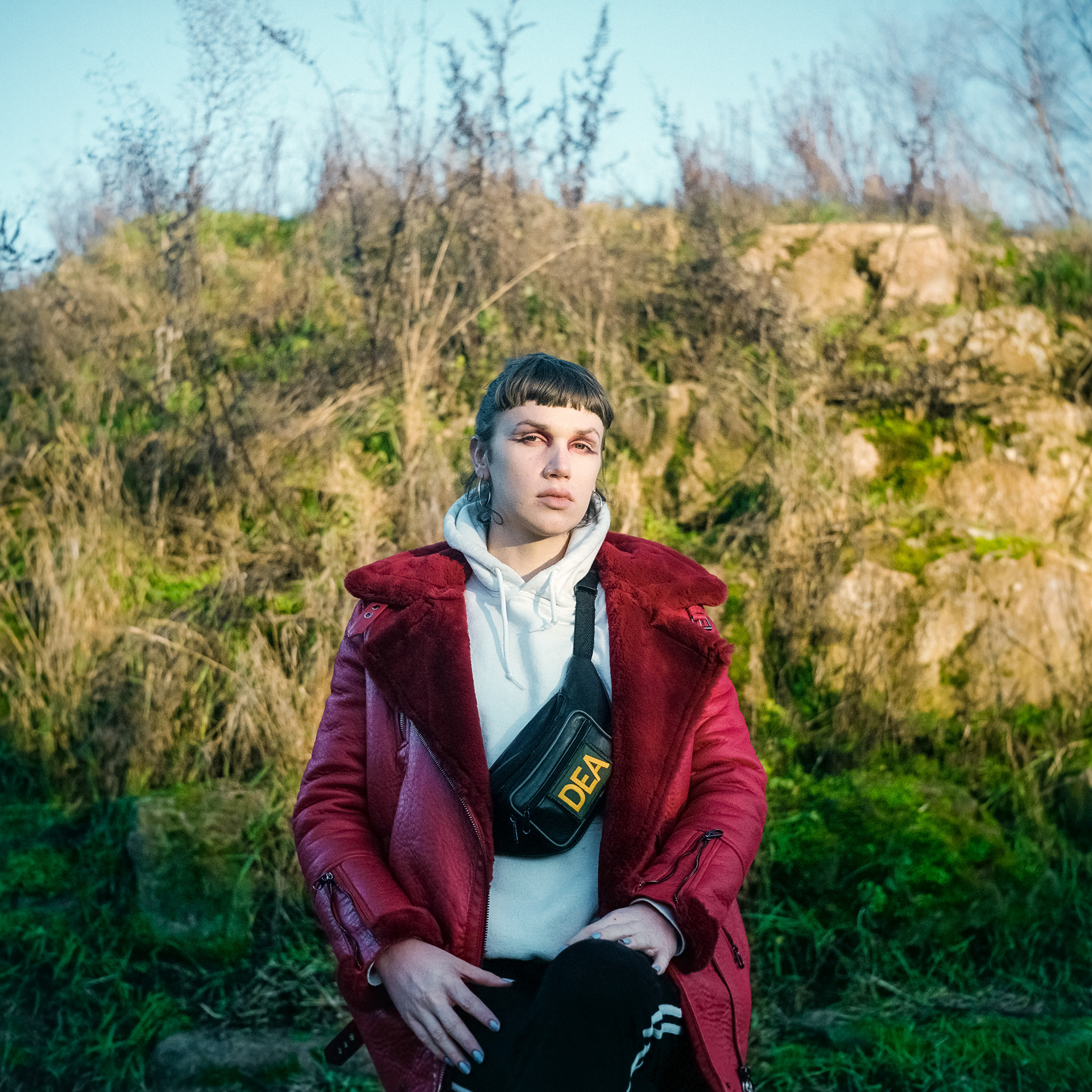 What do the sanctuaries of queer people look like? What do they have in common, what makes them unique?
43% of queer people in Germany don't talk openly about their sexuality according to a study conducted by the agency for human rights in the European Union FRA. The rate of mental illness is also higher for queer people than it is for cis-hetero persons. That is because queer people are more often subject to bullying and harassment as well as being cast out and made to feel as if something was wrong with them.
All the more reason to have a safer space as a queer person, to have a place which conveys a feeling of unconditional safety. I visit queer people in their safe spaces and leave it completely to them how they want to be portraited.
The project is ongoing, if you want to participate please feel free drop me a line.
Many thanks to all participants. ❤️
​​​​​​​